Our main activities for children are Connect on Sunday mornings, Songs and Stories on Friday mornings and the Arrows after-school club.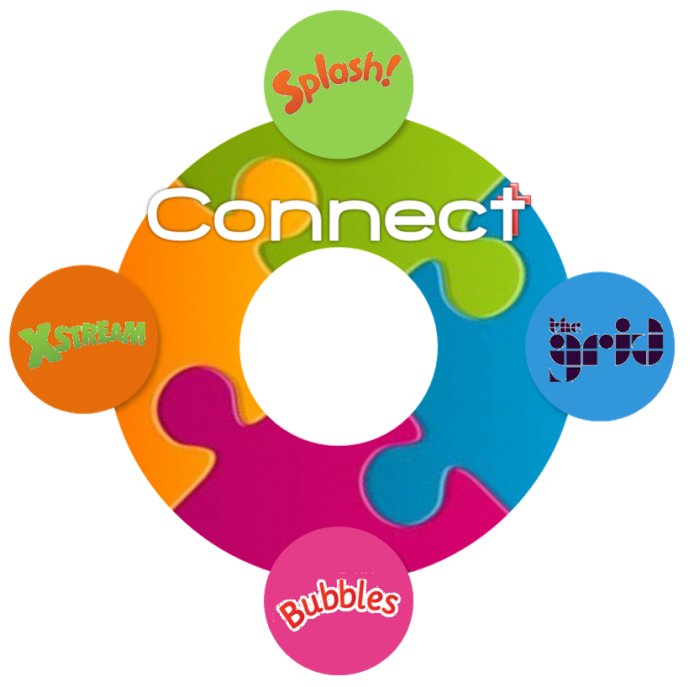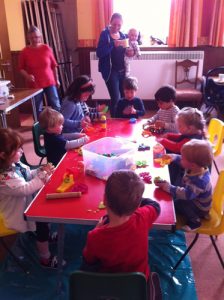 Connect
Connect is for children of all ages. It runs on a Sunday morning alongside the church service from 10.30 am. The children meet with a leader in four different age groups. All groups explore the Bible in a fun, age-appropriate way, including games, drama, singing, craft, discussion and finish the session together with drinks and a tasty snack! All welcome!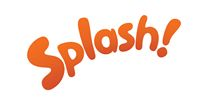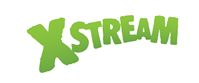 Songs and Stories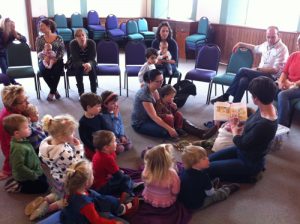 A weekly group for parents and carers with babies and children under 5. With singing, stories, play and craft activities.This is a relaxed, friendly group where all are welcome. Come along and join in the fun!
Fridays, 10.30 am, Term-time only. There is a small charge of 50p per family.
Arrows
Arrows is an after school club that runs every Thursday during the school term.  An hour packed with fun activities including games, songs and stories from the bible. All ages attending Yealmpton Primary School are welcome; drinks and biscuits are offered in the session.
All children's activities are supervised by people who have been DBS checked with the Disclosure and Barring Service and comply with our Safeguarding Policy which can be downloaded here.