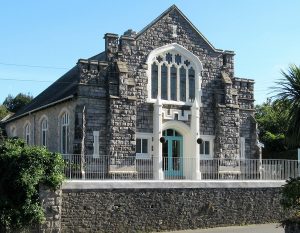 We plan to be open again after lockdown 2 for sunday worship

(in a covid-19 secure setting)

on Sunday 6th December at 10.30am.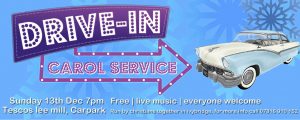 We also invite you join us for carols at TESCO, lee mill.  Please arrive at the carpark by 6.30pm 
During the lockdown, we have continued to meet via Zoom. If you would like to join with us via Zoom on a Sunday morning before we can re-open, we'd love to see you.   Please contact me at revmark@live.co.uk for details.
If you need practical and/ or spiritual help in these difficult days do let me know.  We can be confident in the knowledge that, "God is our refuge and strength, a very present help in trouble." (Psalm 46:1)
If you are isolated or anxious and need some support call Mark and Carolyn on 01752 651910. We will be operating a prayer line, as detailed below. Let us continue to pray for our community and nation and let us seek to show the love of Jesus to our neighbours. 
Our Hall may be available to eligible organisations that can operate safely – please use our enquiry form if you wish to ask about a future booking.
With every blessing,
Rev Mark Lawrence, Minister
Twitter @flyingrev  01752-651910 / 0752-779 6319 [Mobile]
Prayer Line: