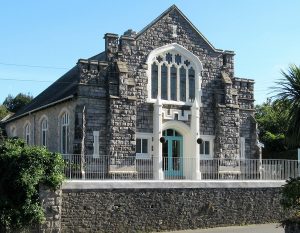 GOOD NEWS!   
We re-opened for Sunday worship in July in a covid-19 secure setting. 
Special measures are in place to safeguard against Coronavirus (Covid-19) and we will keep these under review to decide when restrictions can be eased.  At present we cannot sing but we have excellent audio-visual equipment to provide worship music.
Our Hall is being gradually opened to organisations that can operate safely – please use our enquiry form if you wish to ask about a future booking.
Dear Friends,
If you are isolated or anxious and need some support call Mark and Carolyn on 01752 651910. We will be operating a prayer line, as detailed below. Let us continue to pray for our community and nation and let us seek to show the love of Jesus to our neighbours. We remember those wonderful words of reassurance from Psalm 46:1 – God is our refuge and strength, a very present help in trouble.
With every blessing,
Rev Mark Lawrence
Prayer Line: